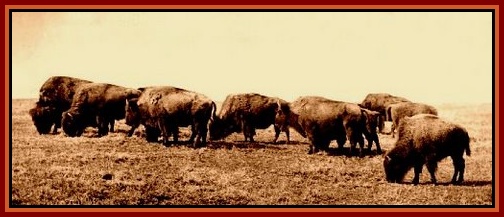 The buffalo (tatanka), are one of the many symbolic animals of the Sioux (Dakota, Nakota, and Lakota) and most of the Native American tribes of the mighty Great Plains. Tatanka provided livelihood and was essential to their survival. Additionally, the buffalo (tatanka) is regarded sacred and as the symbol of life and as you can see, they are a grand and magnificent creature as seen in the photos below.







All photos below are courtesy of Animal Pictures Archives

Images are for educational and appreciation purposes only.